License:
 
Start Year:
2017
Country Base:
India
Open Access:
Yes
Peer Reviewed:
Yes


Articles Invited for Publication: Dear Researcher, Articles are Invited for upcoming Issue of IJRM.
Welcome the experts from the field 
of Management for the position of 
reviewer.
Qualification and Experience
• Graduation in relevant field
• Three original research papers
Please send your Resume/Bio-data with passport size photograph to:
[email protected]
Biomedical Application of Nanoemulsion- A Features Review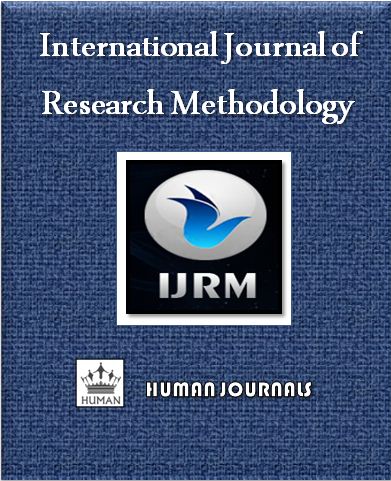 International Journal of Research Methodology (IJRM) will give best paper award every year in the form of money along with certificate to support research activity of scholar.